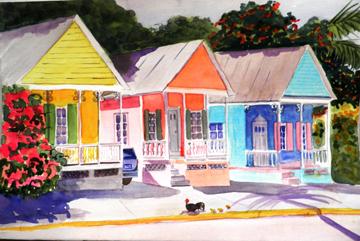 The Queens of Truman, Deborah Moore
Culture Magazine 2018
Selected Cover Artwork Receives $1,000
Two Selected Writers Receive $1,000 each
The Florida Keys Council of the Arts invites visual artists and writers to submit artwork and articles for
Culture 2018 Magazine
, a publication of the Monroe County Tourist Development Council, Tinsley Advertising and the Cultural Umbrella of the Florida Keys & Key West.
The
Culture Magazine
is a freestanding publication distributed throughout the Keys and is inserted into the In-room Concierge in over 3,900 guestrooms reaching over 500,000 visitors annually. The magazine includes information on the Keys' performing, literary and visual arts, a calendar of events and advertisements.
Call to Visual Artists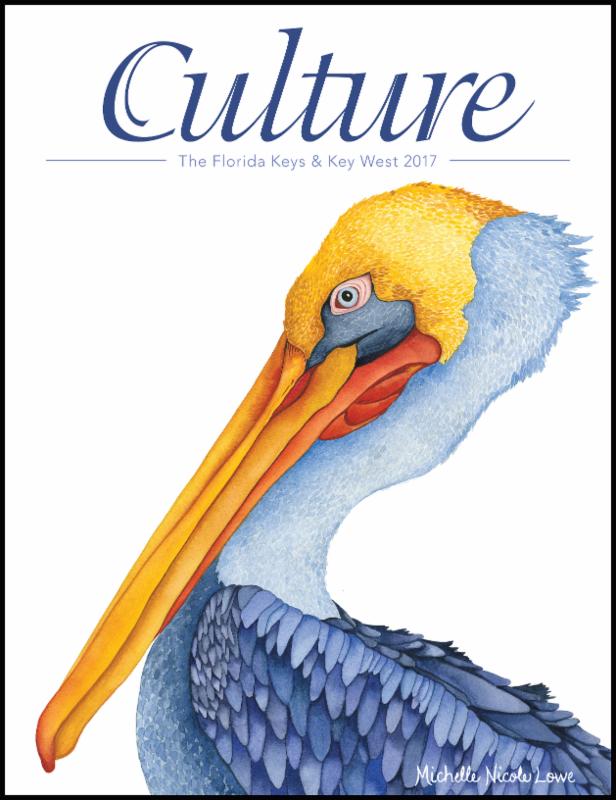 Artwork selected for the cover will receive $1,000 for one-time usage in Culture 2018. All artwork chosen will receive a byline with artists' name.

Both vertical and horizontal images may be submitted. Only online applications will be accepted.
Artists may submit up to three images by completing the online application. Click here now

.
Online Deadline
March 10, 2017 at 5:00 p.m.

Two Florida Keys writers will be selected and paid a freelance fee of $1,000 each. The fee will cover research, writing, related photography and any necessary revising (based on recommendations from the committee) of an article of approximately 1,200 words. Articles assigned will be factual, informational and primarily designed to introduce visitors to the art, culture and heritage of the Florida Keys.
Writers may choose from these two topics:
Caribbean Influences on the Arts -

The diverse influence the Caribbean Islands (including Cuba) have had on visual art, music, literature and cuisine throughout the Keys.

Focus on Photographers - Artistic views of the
Florida Keys though the lens' of professional and
amateur photographers.
Writers submit by completing online application. Click
Florida Keys Council of the Arts