Encouraging collaboration and audience building by emphasizing access to the Arts for all communities.

Application Open: April 15, 2023
Grant Deadline: and June 30, 2023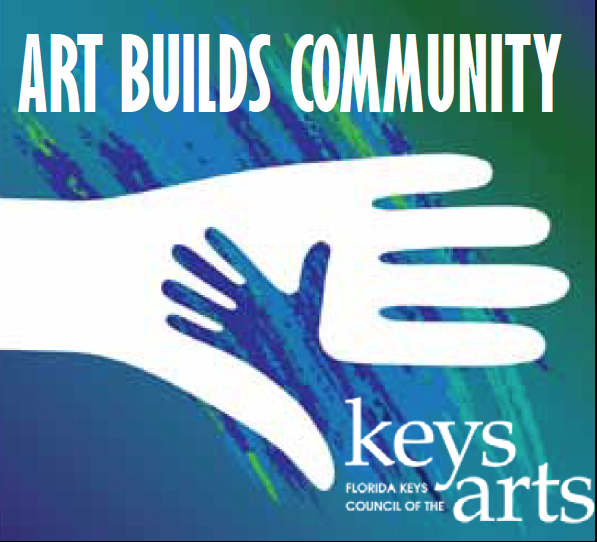 The Council seeks applications for arts and culture projects that will spark conversations, spur social change and make our community stronger.
Florida Keys artists, arts organizations and civic/community-based organizations are encouraged to form alliances and partnerships to strengthen communities through projects that connect the arts with local issues and opportunities for all people. Selected applicants will receive funding to facilitate their proposed project activities based on the goals of the ABC Grant as described in the guidelines and resources on this page.
The objective of the ABC grant is to strengthen community by fostering relationships between artists, arts organizations and civic organizations within the Florida Keys to generate greater cultural equity. The Arts Council will award funding in $5,000, $7,500 and $10,000 amounts to projects that support, build and broaden access to the arts and projects that address civic challenges and community issues through the arts.
The Florida Keys Council of the Arts is committed to ensuring that everyone in our community has equal access to the arts and the fundamental right to express their culture through the arts. Many of our residents experience vast disparities in terms of access to and participation in arts and culture activities. We believe the arts have the power to change hearts and minds and inspire social change.
---
Funded in part by Ocean Sotheby's Realty International, The Helmreich Trust and private donations. To support the Art Builds Community grant program, help build cultural equity and improve the quality of life for residents and visitors in the Florida Keys, please contact Executive Director Elizabeth Young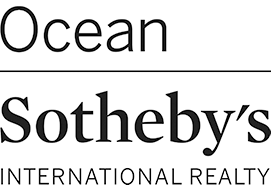 Americans for the Arts Statement
on Cultural Equity: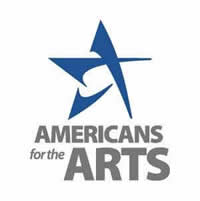 To support a full creative life for all, Americans for the Arts commits to championing policies and practices of cultural equity that empower a just, inclusive, equitable nation.
Click on the PDF links below for resources and examples of USA Cultural Equity programming.
---